DuraBond linear slides are built for long-lasting performance, even in the harshest manufacturing environments. Our company is dedicated to fostering long-term partnerships through incomparable customer service, engineering expertise and a willingness to help our customers overcome any linear motion challenge.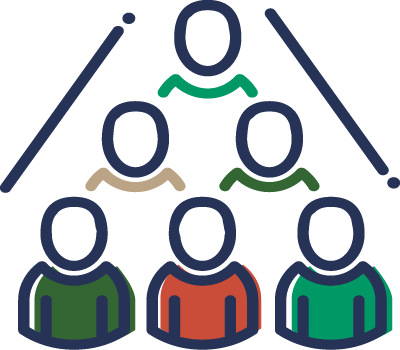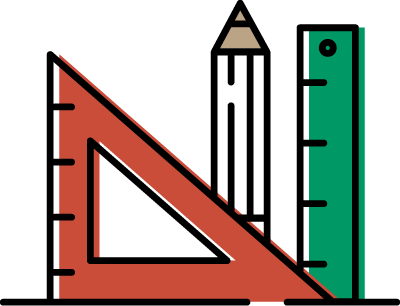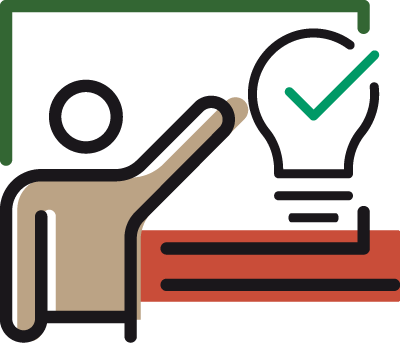 Our History
DuraBond Slide was initially developed at Automated Industrial Motion (AIM) to fill a need for precise linear slides that were durable enough for use in the spring coiling industry. We started offering DuraBond slides to industrial customers in 1985. Today, we are still an all-American company with manufacturing facilities located in West Michigan.
Our Products
We first developed DuraBond slides in response to a lack of commercially available linear slides that fit our needs as an industrial spring manufacturing facility. At the time, common linear slide technologies were not ideal for the harsh operating conditions in a factory environment:
Bronze dovetail slides, often used for CNC machine applications, wore out too quickly and did not provide sufficient rigidity.

Ball bearing slides tend to have a lower load capacity for their size compared to other linear slides because the balls are less resistant to wear and abrasions. 

In the case of roller bearing slides, small tool moves did not facilitate adequate bearing recirculation, causing them to fail prematurely. 

Even hardened steel slides, though highly functional in a variety of applications, would fail as soon as dirt or debris was introduced into the environment.
Through a long period of research and development, we developed new industrial linear slide technology utilizing Rulon-coated steel and an adjustable box-gib (also known as square-gib) design. With the right combination of durability, rigidity and friction-free motion, our first in-house slides out-performed anything available on the market.
Since that first breakthrough in 1985, our engineering team has developed industrial linear slides for a wide variety of heavy duty manufacturing applications. Our commercial line of DuraBond slides services industrials from pipeline to robotics, and we offer complete, in-house design services for custom jobs.
Manufacturing DuraBond Slides
DuraBond slides are designed, sourced and manufactured in the United States, in the same West Michigan facility that produces AIM spring coiling machines.
Our experienced engineering staff machines each slide from billet, grinding every surface to extremely close tolerances. We then apply the Rulon® coating through a proprietary epoxying process that yields a strong bond, and we further grind the coating down to an ideal thickness that provides rigidity, durability and nearly frictionless linear motion.
To learn more about DuraBond Slide's design specifications and tolerances, visit our Design Specifications Page.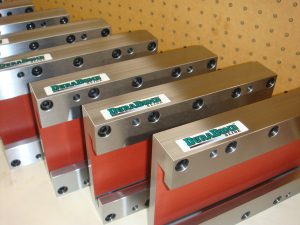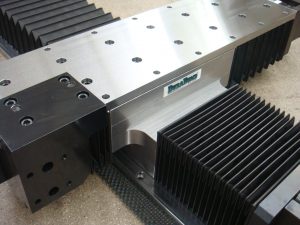 If you have comments or questions or would like to request a custom linear slide quote, please contact us through the form.
5627 Airline Highway
Fruitport, MI 49415