Industrial Linear Slides
Precision-machined, hardened steel with Rulon bearing surfaces, available in 31 standard sizes with a variety of customization options.
Custom Linear Slides
Our engineering team is accustomed to outfitting our linear slides with hydraulic or pneumatic actuators, ball screws, servo motors and any other auxiliary system required.
Industrial Linear Slide Accessories
Lock handles, end plates and lead screws to ensure optimal actuation and performance for all of our linear slides.
DuraBond Linear Slide Applications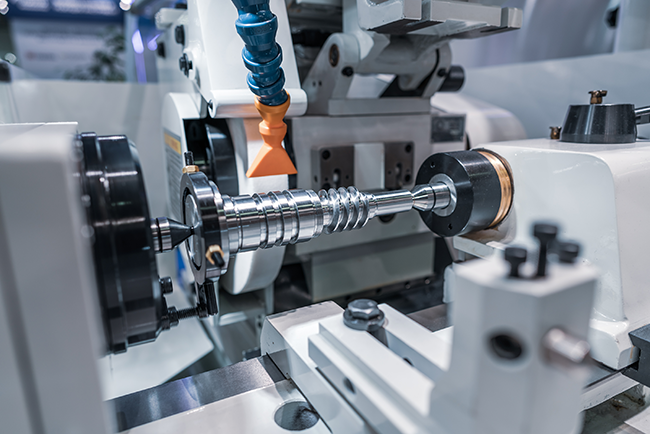 CNC Machining
DuraBond slides are ideal for CNC Machining because the rapid, repetitive motion requires a durable, precise linear slide.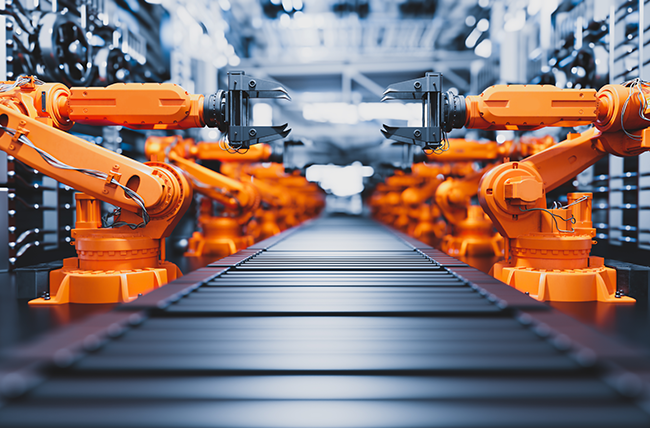 Robotics
DuraBond slides can be configured to convey industrial robots of any size along a precise, guided path.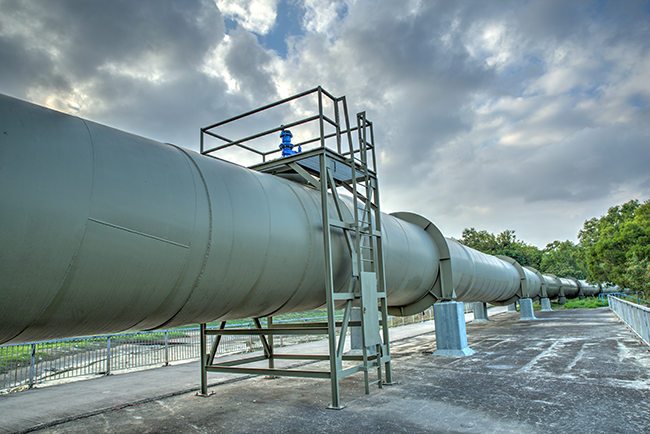 Portable Machine Tools
Portable machine tools depend on durable linear slides that will perform in any environment, making them an excellent application for DuraBond slides.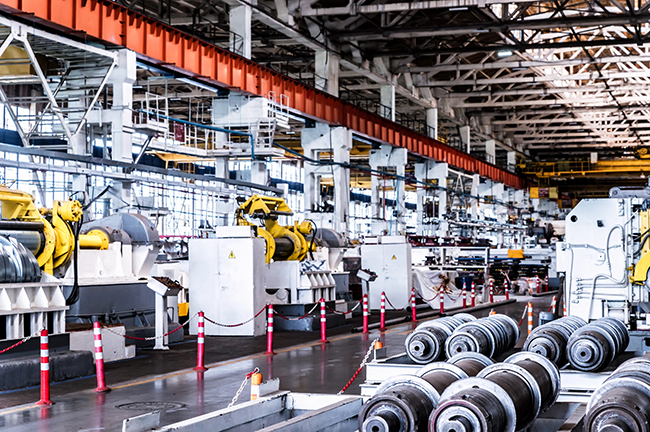 High-Repetition Manufacturing
Any manufacturing workflow requiring precise linear motion at a high rate of repetition will benefit from DuraBond slides' long-lasting performance.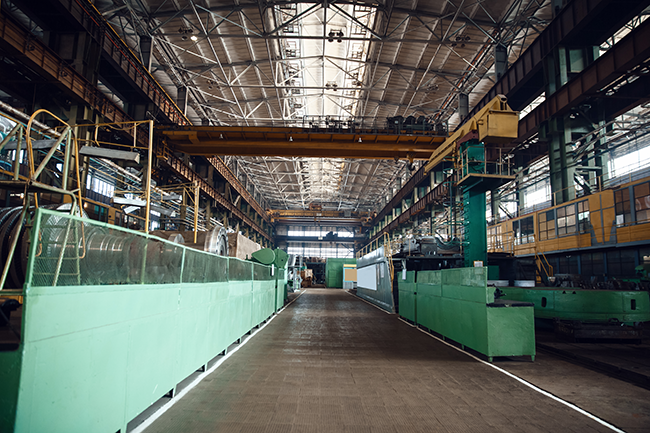 Automation
Conveyance systems, manufacturing automation and packaging are excellent uses for DuraBond's versatile linear slide systems.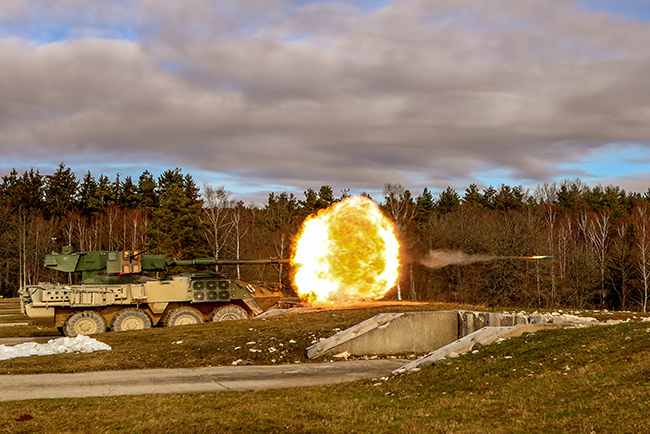 Defense Equipment
DuraBond slides are ideal for linear motion systems in defense equipment, including weapons and threat detection systems, because of their ability to perform in harsh environments.
Visit our Applications page to learn more about the industries that make use of our heavy duty, industrial linear slides.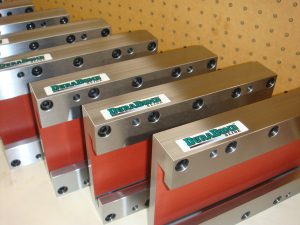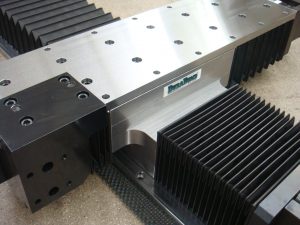 If you have comments or questions or would like to request a custom linear slide quote, please contact us through the form.
5627 Airline Highway
Fruitport, MI 49415