Our Products
Durabond Slide developed a unique square gib, coated linear slide technology for the spring coiling industry, where equipment is often subjected to extreme industrial environments.
We now offer those same industrial-strength, durable and maintenance-free linear slides to customers around the world.
DuraBond Linear Slide Applications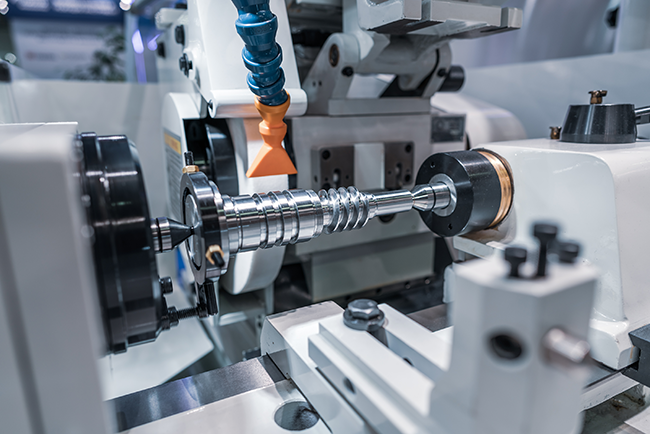 CNC Machining
DuraBond slides are ideal for CNC Machining because the rapid, repetitive motion requires a durable, precise linear slide.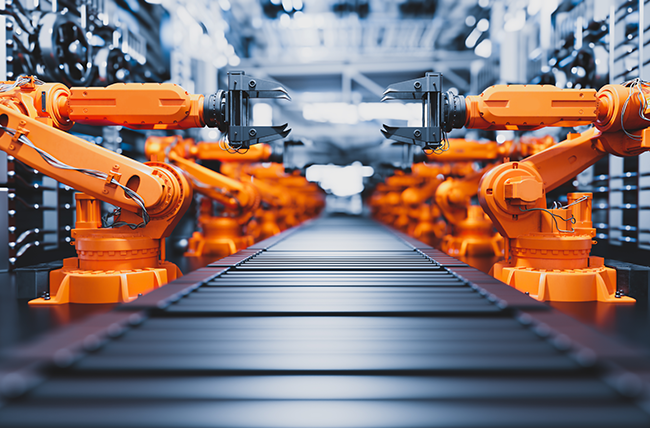 Robotics
DuraBond slides can be configured to convey industrial robots of any size along a precise, guided path.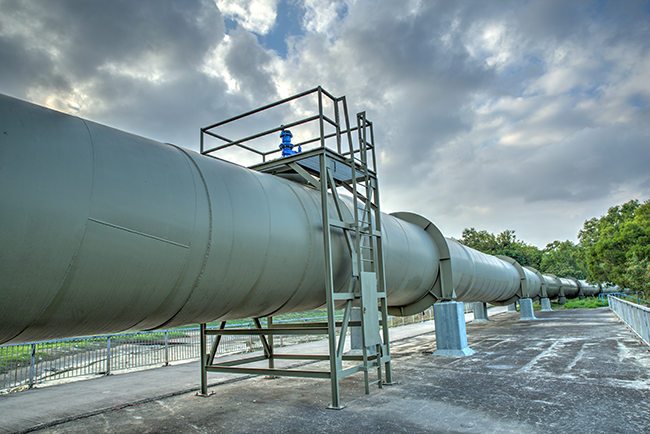 Portable Machine Tools
Portable machine tools depend on durable linear slides that will perform in any environment, making them an excellent application for DuraBond slides.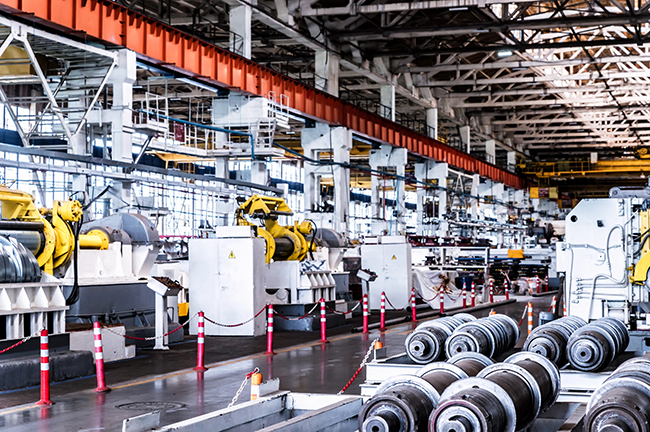 High-Repetition Manufacturing
Any manufacturing workflow requiring precise linear motion at a high rate of repetition will benefit from DuraBond slides' long-lasting performance.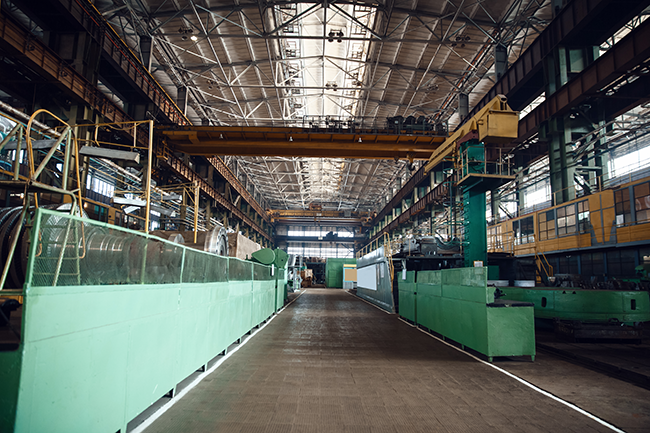 Automation
Conveyance systems, manufacturing automation and packaging are excellent uses for DuraBond's versatile linear slide systems.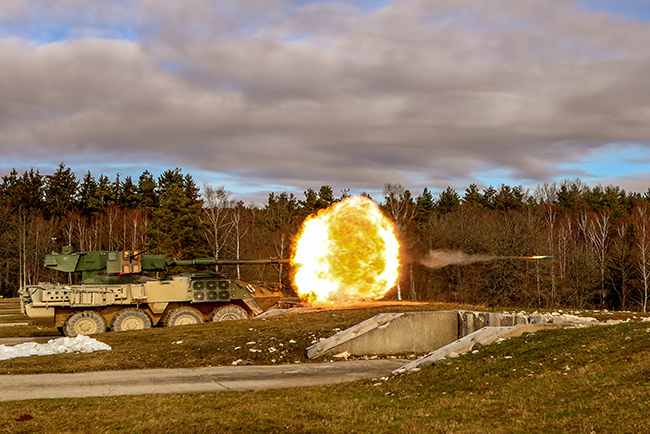 Defense Equipment
DuraBond slides are ideal for linear motion systems in defense equipment, including weapons and threat detection systems, because of their ability to perform in harsh environments.
Find the Perfect Fit
We provide PDF, DWG and STEP files for all of our standard linear slide sizes. Browse our inventory in our online store and download design files for any size.
If you have comments or questions or would like to request a custom linear slide quote, please contact us through the form.
5627 Airline Highway
Fruitport, MI 49415